What are Ultra Compact Surfaces ?
Ultra compact surfaces or Large Format Porcelain Sheet is the term used to describe an entirely new Kitchen and Bathroom surface. Ultra Compact Surfaces are made by putting the raw materials found in glass, porcelain, and quartz under extreme heat and pressure to create an almost indestructible material.
What makes ultra compact surfaces almost indestructible is the extreme heat and pressure in the manufacturing process, and when we say "extreme" heat and pressure, we mean it. Ultra-compact surfaces are typically baked at 1200º Celsius and compressed at 5900 pounds per square inch
The advantages of Large Format Ultra compact surfaces are
Resistance to UV Light
Heat & Scorch Proof
Stain Proof
Scratch Resistant
Low Thermal Expansion
High Abrasion Resistance
Available Large Slab Format
Ultra compact surfaces can be used for
Kitchen and Bathroom Benchtops
Bathroom and other wall cladding
Floors
Paving
Door  Cladding
Exterior Clading
Fireplace Surrounds
Some of the available Brands are
Neolith
Laminam
Dekton
Maximum
Ultra-compact surfaces come in different thicknesses ranging from 6mm to 20mm.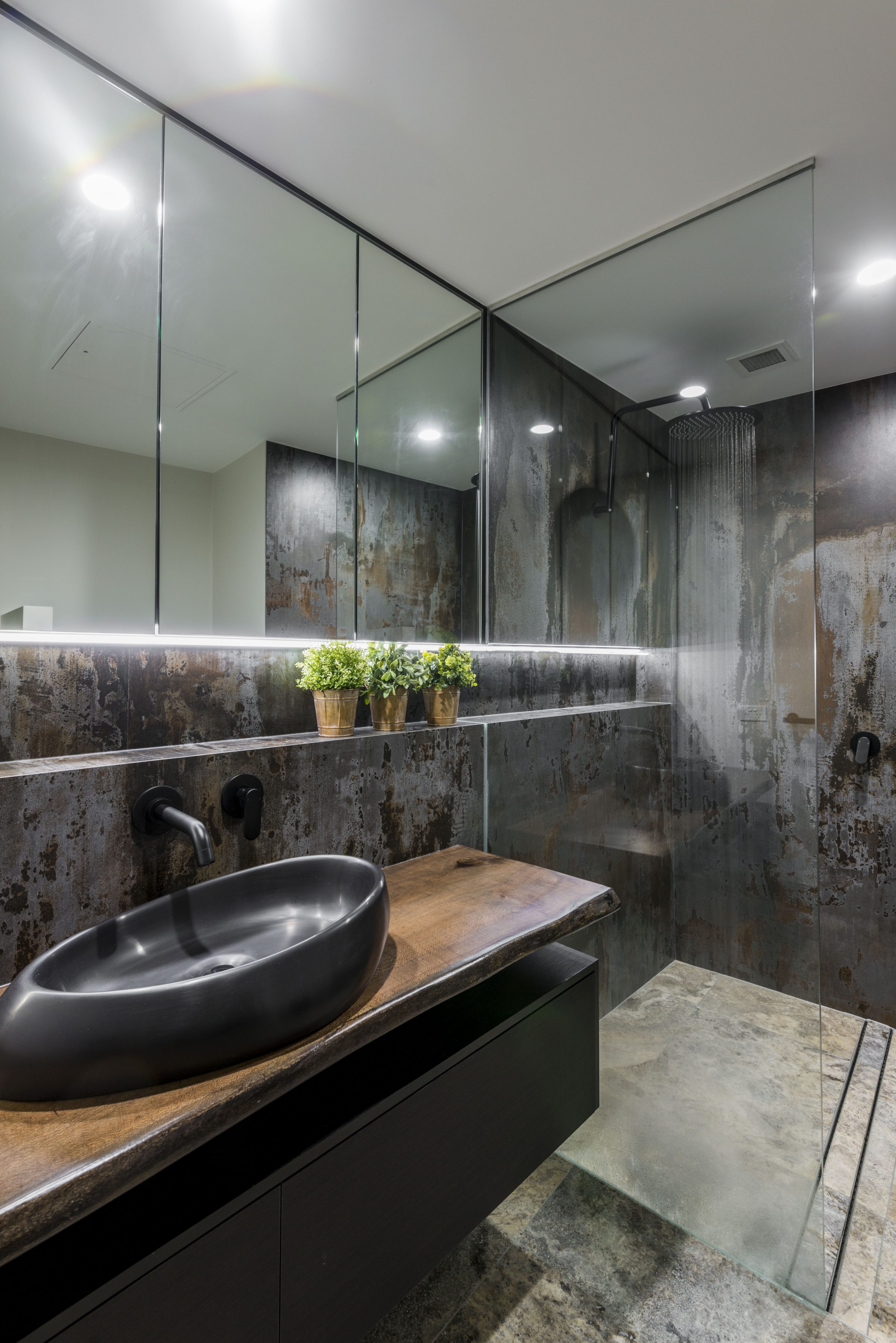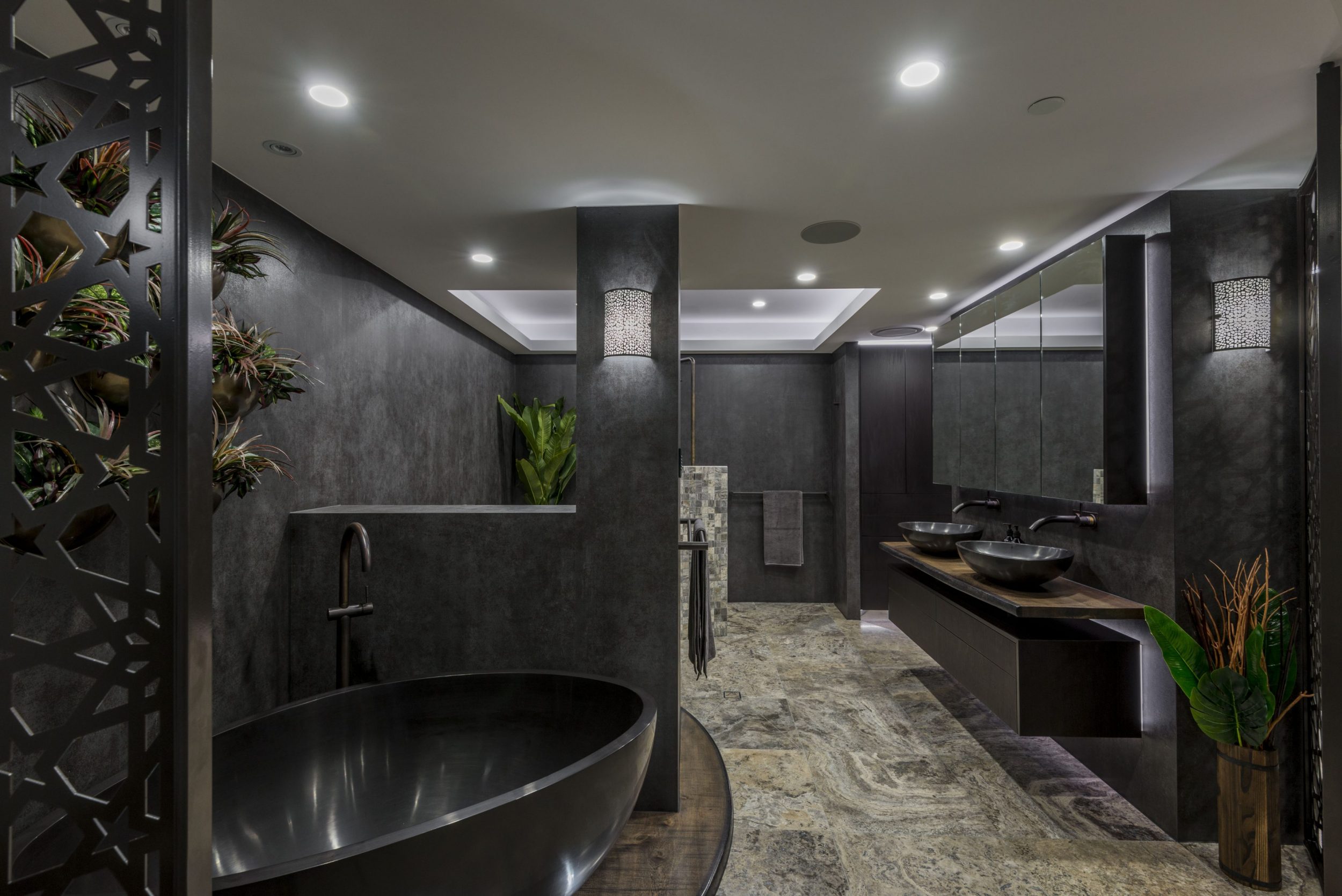 Click Here to find out HOW WE CAN HELP you with your next Kitchen or Bathroom Renovation