Cantilevered Benchtop
In reflection, the minimalist design effectively incorporates the pragmatic aspects with the aesthetic elements to provide an uncluttered yet sophisticated area that integrates with the adjoining internal and external living spaces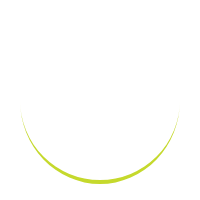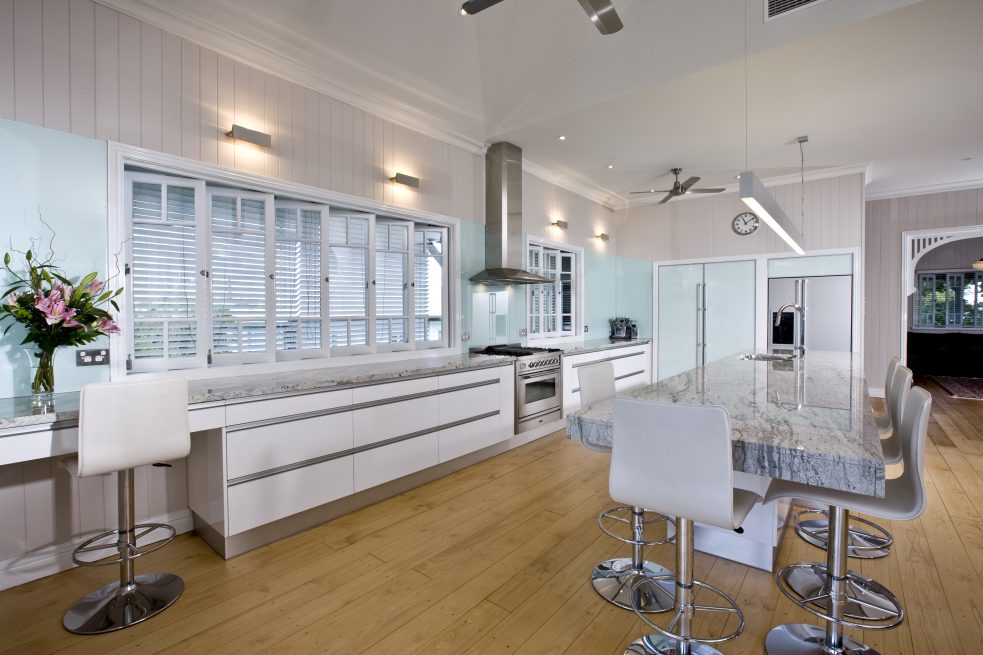 2007 HIA Renovated Kitchen Project over $20,000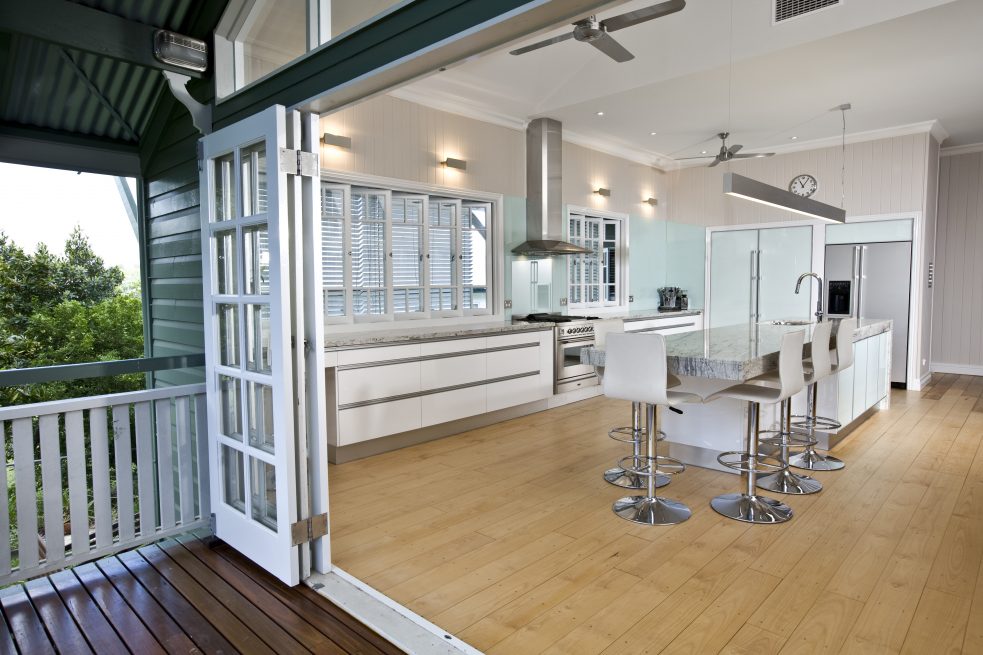 After the renovations to this Kitchen Space all the adjoining rooms are now connected and flow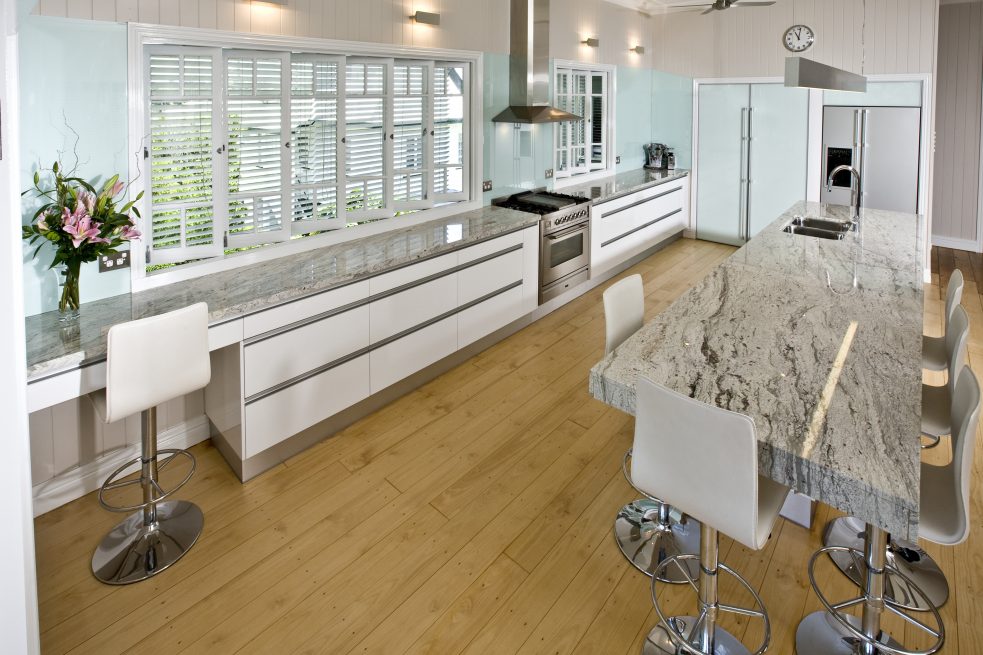 Granite Benchtops can add dramatic veins to any Kitchen Project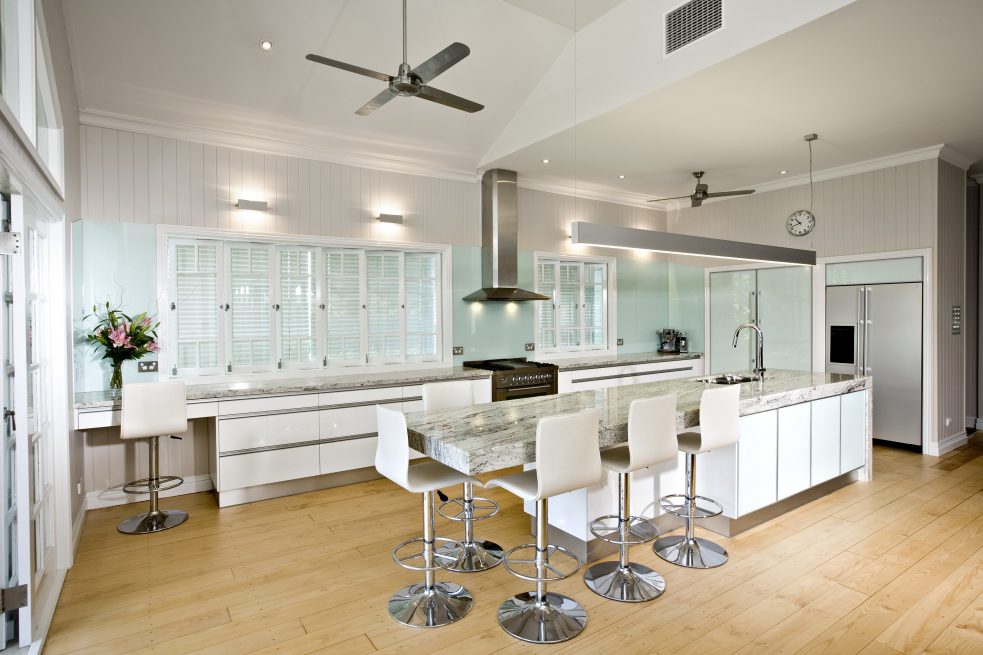 At Sublime we assist with the selections of your Kitchen Task and Accent Lighting

Kitchen Pantry Doors open, retract and pocket to reveal a small pantry appliance area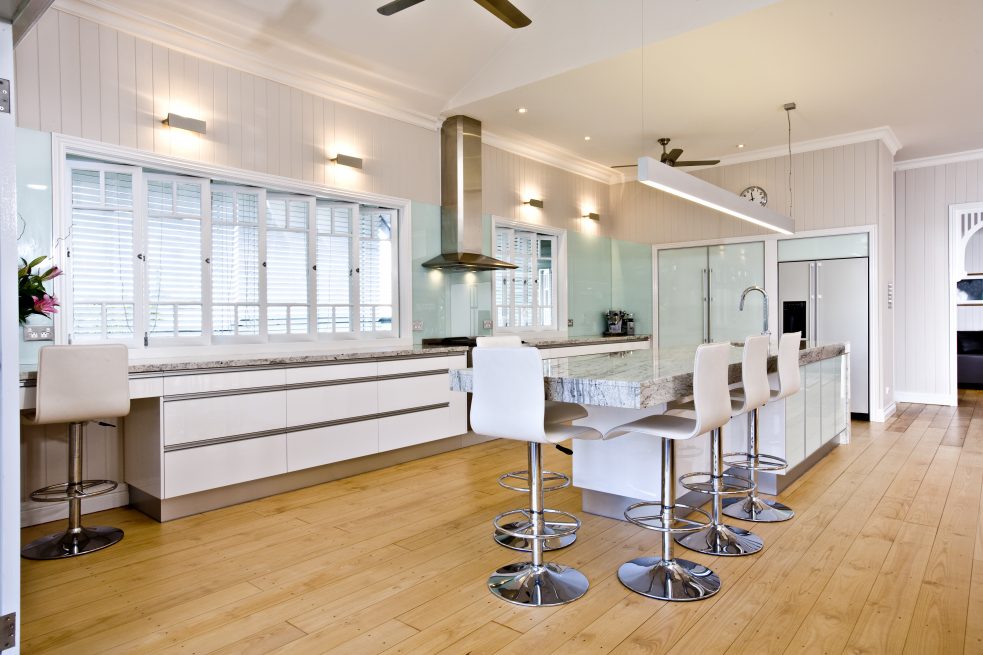 Up and Down Wall Lights provide task and Accent Lighting to this space

A Dramatic space change to this Kitchen Renovation with internal walls removed to create an Open Plan Kitchen/Dining Area
Project Details
Project Features
PROJECT FEATURES
Addition of concealed steel frame to create structural integrity to the cantilevered bench top
Separate clean up and food preparation and cooking areas.
Parbury 1200 mm undersink triple Bin for recyclable waste storage.
Purpose designed pantry with space for appliances and food storage.
Purpose designed pocket doors for pantry so as non obstructive when using appliance area
2x Jenn-air handles for pantry to match fridge
1x "Blum" orgaline Type F cutlery storage inserts
1x "Blum" orgaline Type B cutlery storage inserts
2 x drawers with "Blum" Cross pot dividers
2 x doors with "Hafele" Pullout Chrome Sauce drawers
All deep drawers feature "Blum" double wall box sides (for future orgaline)
Blumotion to all drawers (a soft close feature to all drawers )
Recessed Slim line Stainless Steel PowerPoint
CLIENT BRIEF
CLIENT BRIEF
Achieve a minimalist feel with clean lines however, still have an element of character to design
Increase size of kitchen
Integrate kitchen with interior and exterior living areas
Create a more spacious and open plan to the home
Kitchen to be a focal point
Emphasis on lighting
Conceal food storage and appliances from view
More drawers than doors for storage
Rubbish storage for household waste and recyclables
Designated area for homework and bill paying
STYLE OF HOME
STYLE OF HOME
Renovated Queenslander
Double Storey weatherboard and Colourbond roof and gutters
Timber Doors and window frames
Interior has VJ timber walls
DESIGN STATEMENT
DESIGN STATEMENT
The use of Natural elements such as Granite, Glass and Aluminium create the setting for this minimalist yet dramatic design.
A massive slab of natural River White Granite provides the focal point and creates the illusion of it being suspended in mid air as it cantilevers over the cabinetry with a shadow-line created by the recessed handles. With its unobstructed leg space this floating island bench provides ample seating for casual family meals as well as a perfect environment for guests to congregate while entertaining. The Granite with it's streams of silver and grey and shimmers of red give the appearance of a flowing river and on one end the illusion of a waterfall is created as the granite flows down the cabinetry to meet the floor.
The kitchen's new location and orientation provides a gorgeous view of the outdoor swimming pool, back verandah, living and dinning areas.
Contemporary lighting emulates the large rectangular shapes and materials used in the kitchen and seductively showcases the river of granite as well as providing ample lighting for the workspace.
Depth of colour and texture is created by the use of frosted glass in the pantry doors, island doors and splashback. Aluminium framed glass pocket doors, uniquely designed for this project, open and retract into the pantry to provide unobstructed access to the utility area for appliances and food storage. They can be easily closed to conceal this area upon arrival of unexpected guests.
Storage is a key feature in this design. Large drawers are used instead of cupboards to give more ergonomical use of space and have been designed to incorporate specific needs. While cooking on the gas cook top, every utensil is within easy reach with the use of orgaline storage inserts in soft closing tandem box drawers. Large bench spaces on either side of the cook top, oven and range hood allow ample room for cooking and create a focal point that enhances the cooking zone. Sauce drawers are conveniently located on both sides of the stove. Drawers under the sink incorporate a refuse area for three bins and a top drawer is used for the storage of cleaning aids.
As a finishing touch a special secretaire has been included with room for a laptop, phone, pens, diary and all the accouterments needed by a busy young family.
In reflection, the minimalist design effectively incorporates the pragmatic aspects with the aesthetic elements to provide an uncluttered yet sophisticated area that integrates with the adjoining internal and external living spaces.
Let's Work Together
Get In Touch
Contact